Modernising the MID
The Macalister Irrigation District is the largest irrigation district in southern Victoria. The district has secure water supplies supplemented by good rainfall, productive soils, a strong dairy sector and developing vegetable and cropping industries. Estimates put annual economic contribution in excess of $500M per year.
Further investment was needed to enable farmers to implement best-practice water use, invest in on-farm efficiencies and improve farm productivity, while making their businesses more climate resilient.
The overall $159.7m MID2030 modernisation program was broken into phases to focus on work that brings the greatest value in water savings and service improvements.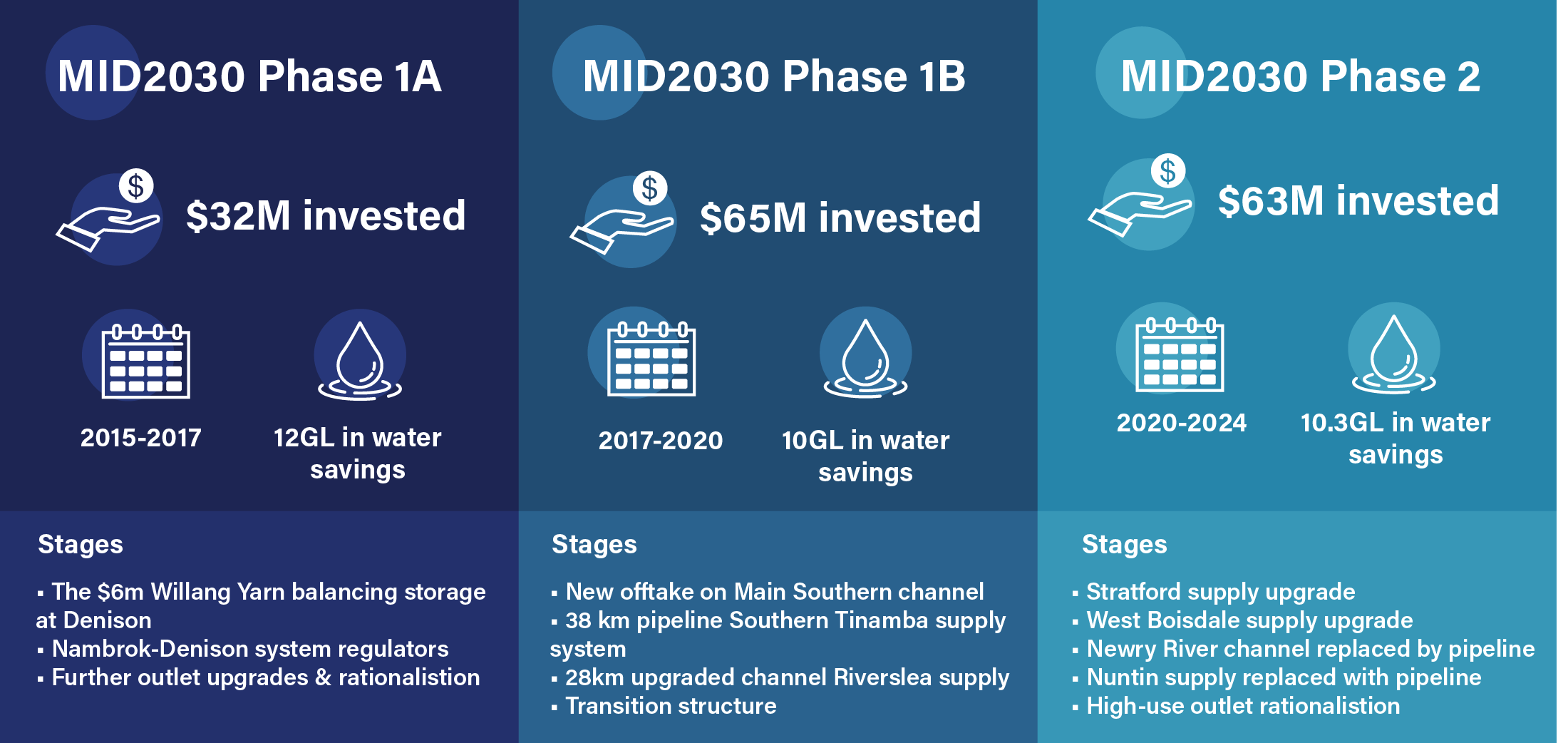 ---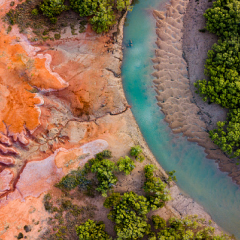 Ashley and Lisa Mezenberg Denison
The future of irrigation automation in the Macalister Irrigation District (MID) is being enacted on a dairy farm at Denison.